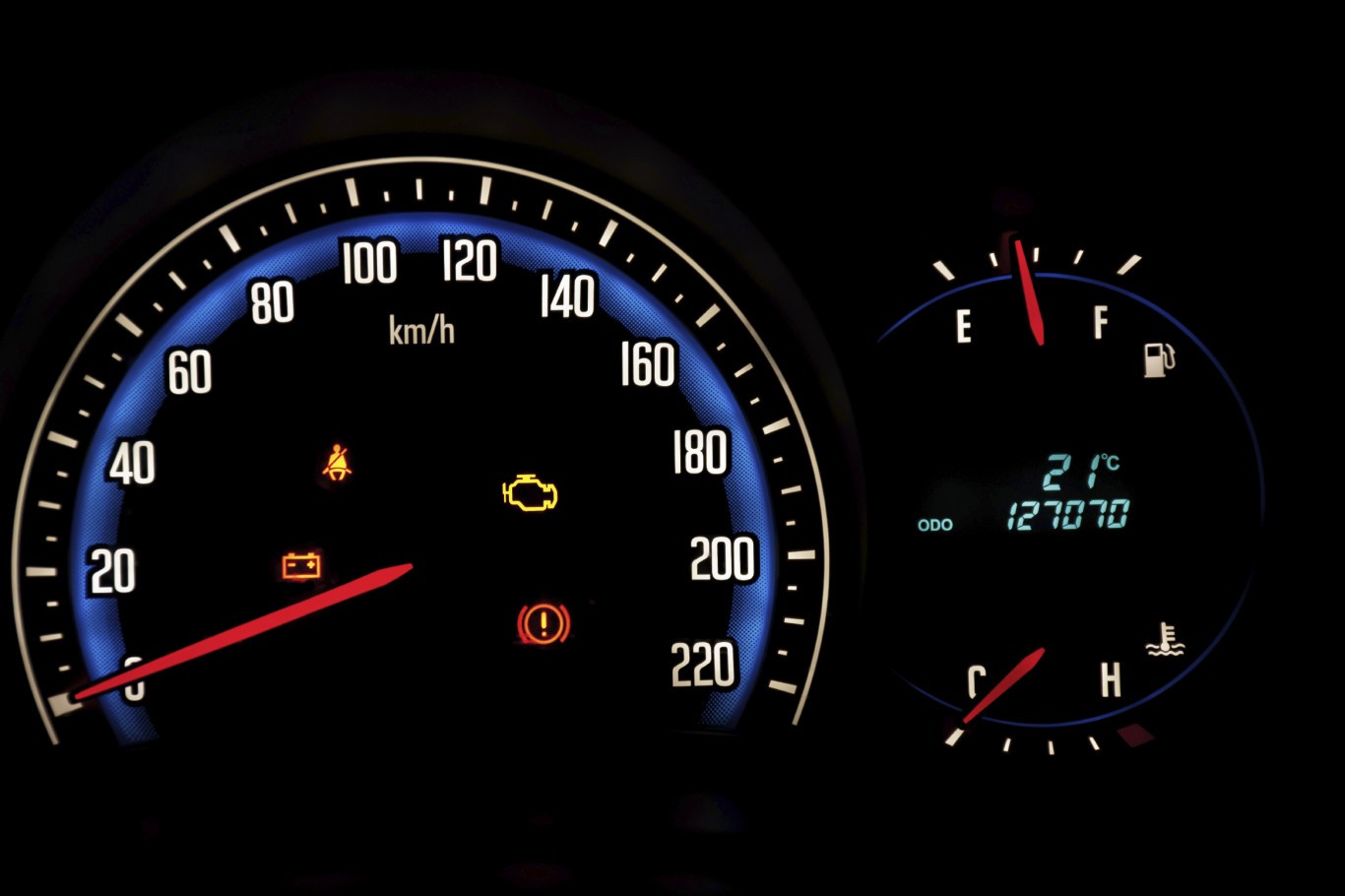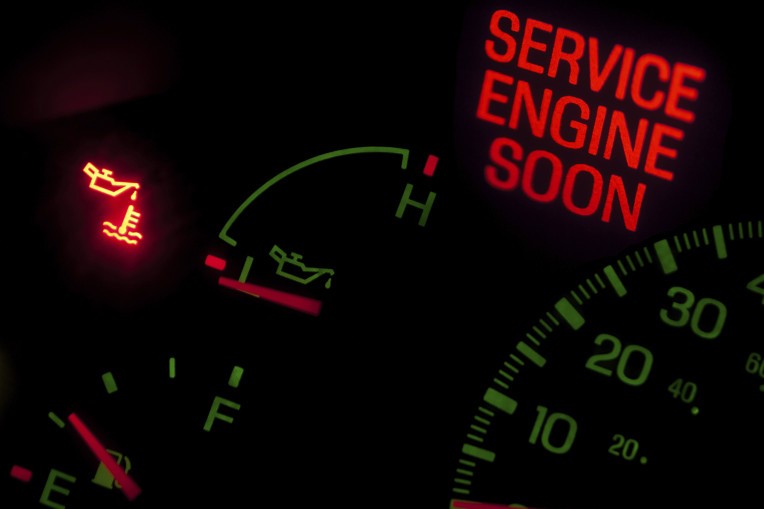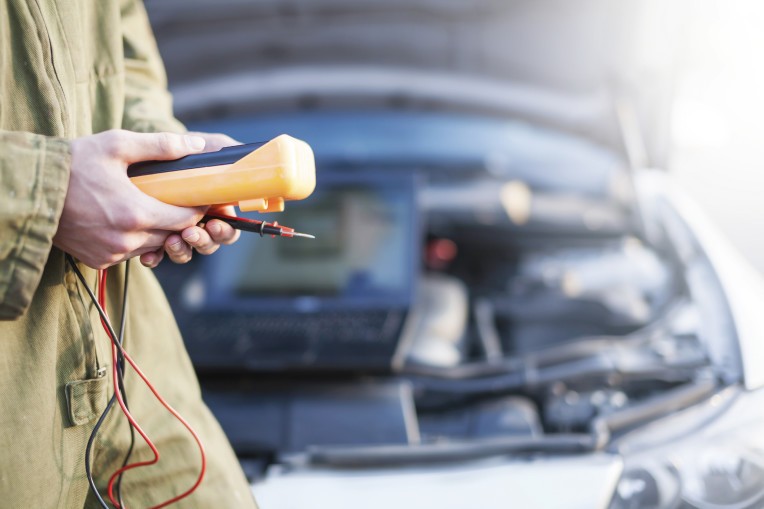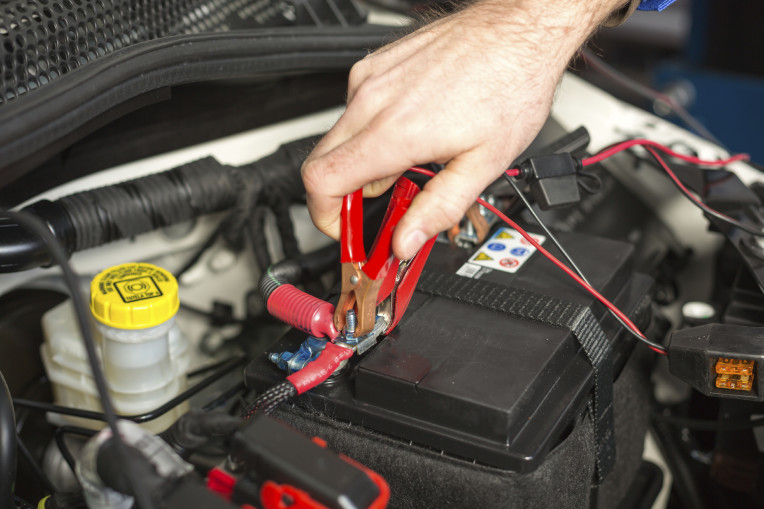 Why Drive Around With Warning Lights On Your Dash?
We use the latest in diagnostic equipment and software in order to diagnose the cause of your warning lights.
This goes far beyond the simple code-reader.
Our considerable investment in equipment and training means that we can solve even the most stubborn of problems.
We can do basic code retrievals (like what you get at your auto parts store) for FREE. However, most trouble codes need further diagnostics in order to determine their root causes.
For this we do charge a fee.
However, the fee is capped and can often be rolled into the cost of the repair.
Either way, we'll work hard to fix your car AND save you money.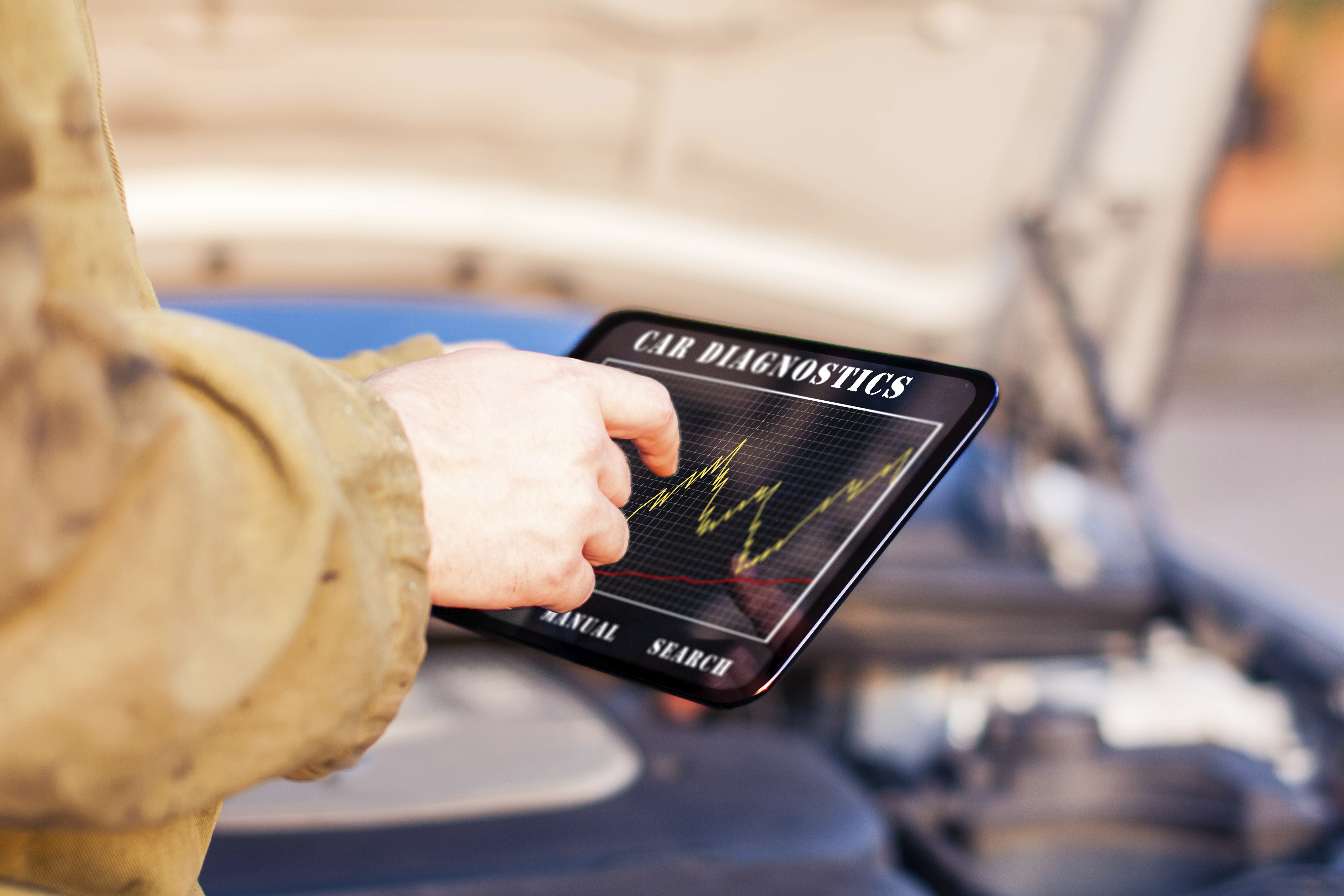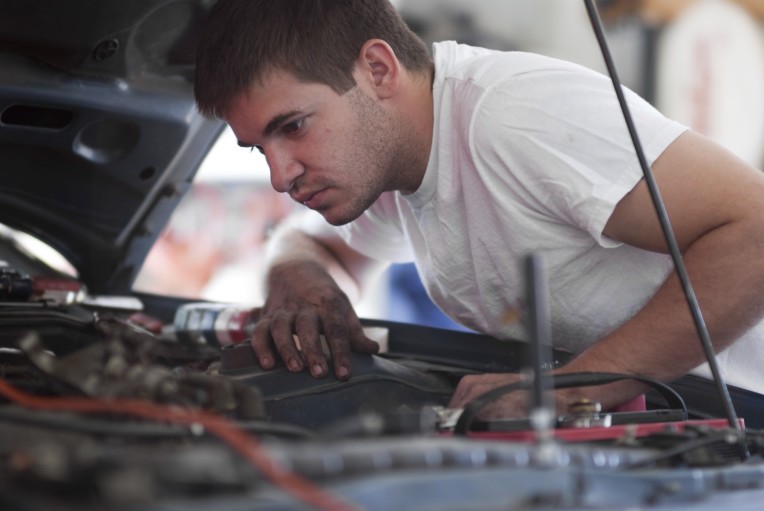 Professional Diagnostics:
– Read circuit-specific data from each on board system
– Gather reading from all possible sources to pinpoint exact problem circuit or faulty part
– Trace root causes to faulty wires, corrosion, connectors, etc.
– Save money by having the repair done correctly
Basic Code Retrieval:
– Typically only reads and resets basic trouble codes
– Gives a general idea of what system caused the codes
– If root cause is more than a faulty part, there are no more steps
– Cleared codes normally return