We opened Done With Care Auto Repair with the intent on being a different kind of automotive shop. We saw a need for a shop that focused on honest and open relationships rather than simply fixing cars.
We're honest when others aren't.
We take the extra time when others rush to finish.
We fix it when others leave it be.
This isn't always the most profitable or fastest way of doing things, but we believe it's the best. We work to ensure that every car that leaves here is one we would want our family to drive. Give us a try and we'll do our best to make sure you're glad you did.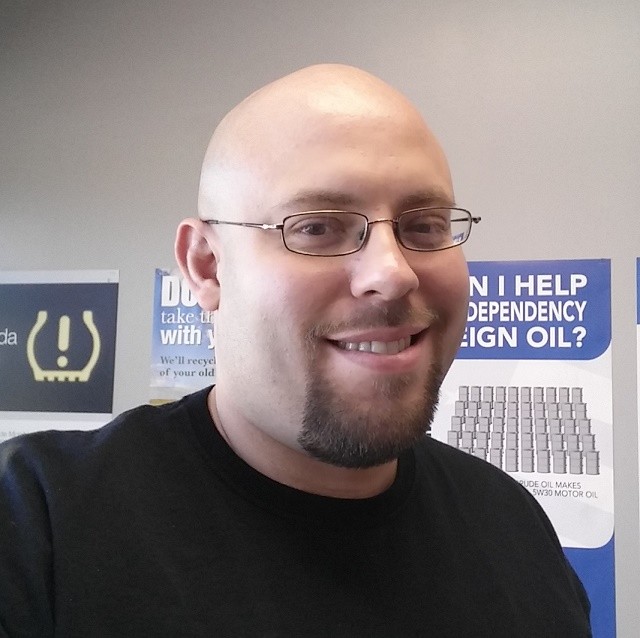 David Roman
Owner/Operator
David is a Christian, a very lucky husband, and an unbelievably proud father of two beautiful children. He is ASE-Certified and has almost 15 years of automotive experience in various fields.
Matthew Peterson
Technician
A savant in all things mechanical, Matthew has the innate ability to immediately dissect, understand, and diagnose even the most intricate electrical and mechanical systems. He has over 5 years of automotive experience.